"The history of Leo began with one Lions Club seeing a need for young people of high school age to

become involved in activities

that

combined enjoyment with responsibility

;

friendship with service

."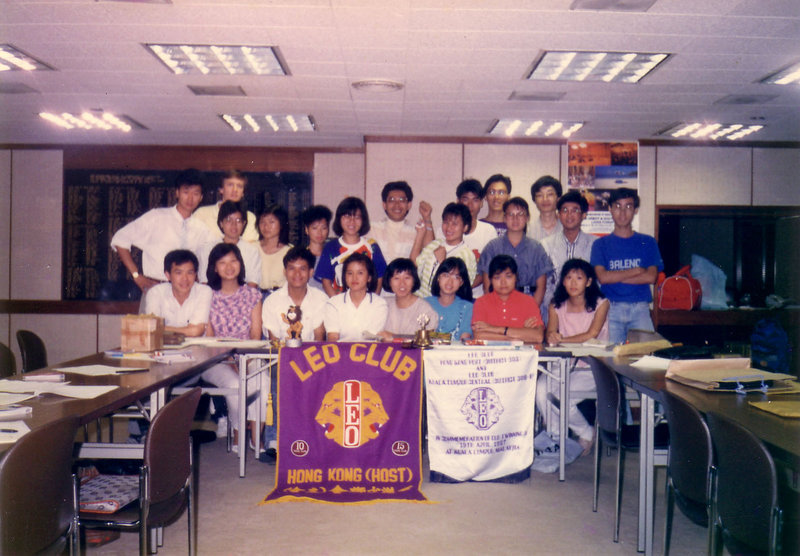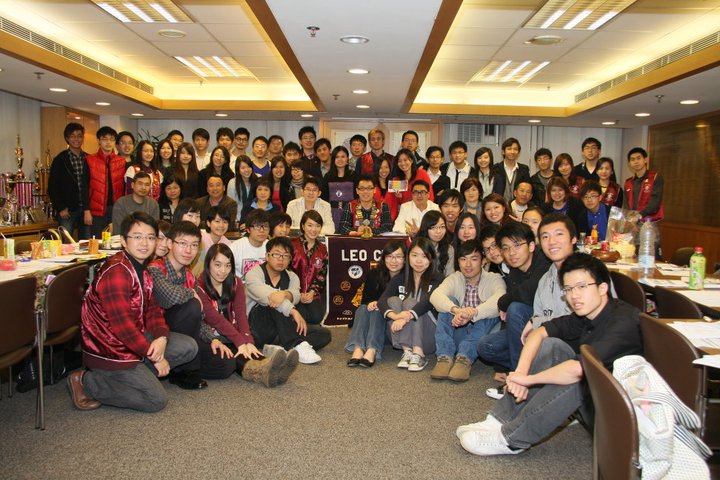 In November 1968, several members of the Lions Club of Hong (Host) and a few young men, met together regularly to explore the formation of a Leo Club. After several meetings and much preparatory work, the Leo Club of Hong Kong (Host), consisting of 21 charter members, was inaugurated at the Auditorium of the Chinese Y.M.C.A., Waterloo Road on 14 December 1968 and eventually chartered on 20 December 1968 . It is the first Leo Club in Hong Kong using English as official language.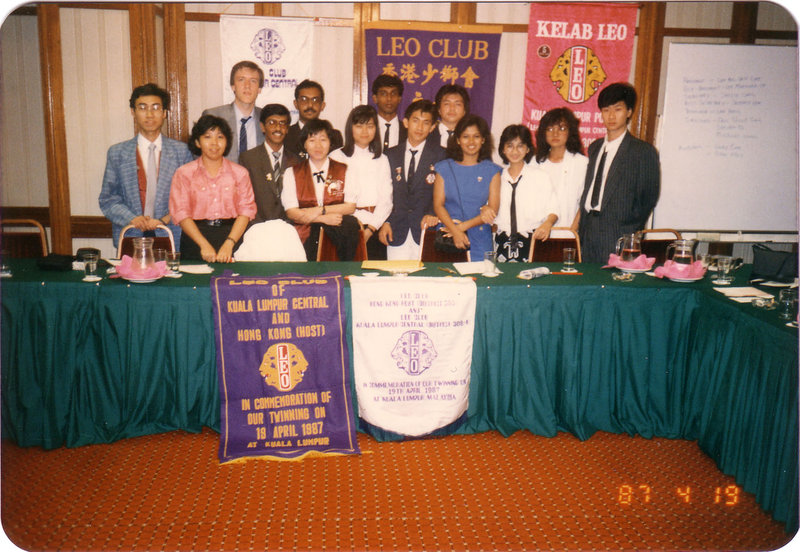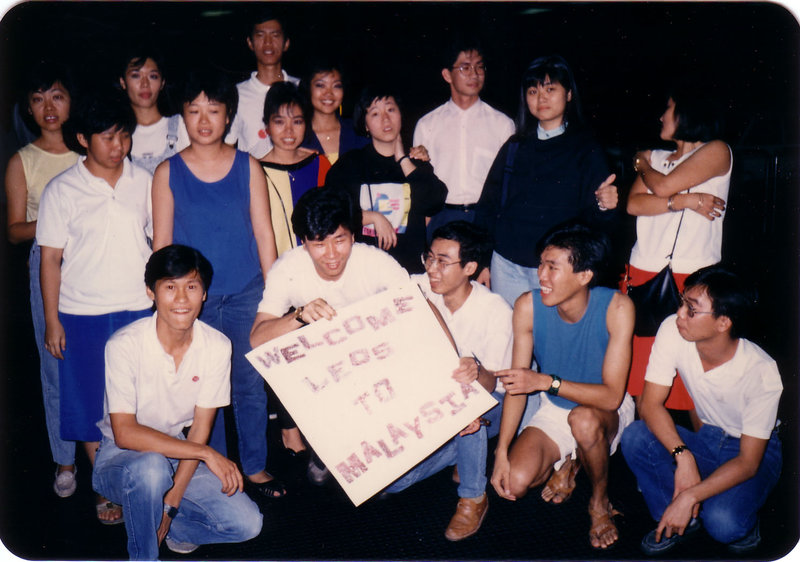 At the beginning, the Club only accepted male members. Following the lead given by Lions International, the Club decided to accept female members. In September 1969, the members were delighted to welcome their first female Leo (at the past called Leonettes).
In order to build up international relationship, the Club has twinned with

Leo Club of Kuala Lumpur Central

. On 19 April 1987, a Twinning Ceremony was held at Federal Hotel in Kuala Lumpur, West Malaysia. In 2010, the Club moved to another step. We twinned with Leo Club of Singapore Metropolitan. The Twinning Ceremony was held at Singapore Polytechnic Graduates' Guild on 29 May 2010 in Singapore.
In the past, there has not got any colour representing the Club but usually using Light Purple. During the fiscal year 93-94, the District Leo Club Chairmen suggested to have a colour representing each Leo Club. So,

Light Purple

became the Club colour.